WordPress Hosting
High performance, secure, fastest WordPress hosting services for bloggers and business owners with world class web support.
Get Started
Best WordPress Hosting In India
Best WordPress Manager with More Features
SeekaHost WordPress Hosting comes with WordPress Manager - a Interface to manage your websites easily. Beginners or Experts whoever it is, SeekaHost WordPress Hosting Manager is an complete user friendly option for you.
WordPress + cPanel gives you complete control over your website files
LiteSpeed Server & Cache Integeration loads the website super fast.
One Interface to Manage Multiple WordPress Sites is in Reality.
Update, Delete or Manage the WordPress Plugins & Themes through the WordPress Manager Dashboard.
Free SSL Certificate with Auto Installation ensures secured communication.
Complete guide & video tutorials guides you to use all the available features.
Cloning, Staging, Maintenance, Backup and much more - just in a click
Free Migration & 24x7 Live Support Guaranteed for your WordPress Hosting Package
Managed WordPress Hosting
SeekaHost WordPress Hosting is not just another web hosting package. It comes with WordPress Manager in the SeekaHost Client Area which gives you the complete control over your website in managing your plugins, themes, cloning, staging, maintenance, backup, ssl certificate, push to live, website information, database connectivity details and so on.
Easy to manage multiple WordPress websites on a single interface.
Domain Manager allows you to register, renew and transfer domains. Manage things so easily.
Complete access to your website files and no restrictions.
It comes with cPanel Account and it's features to provide most of the needed options.
Instant Setup and No Agreement required. Completely flexible hosting solution that allows you to upgrade/downgrade or cancel the package any time.
Complete data on your traffic and bandwidth consumption through Awstats and Webalizer.
Step by Step Video & Text Guide on each features along with 24×7 Live Support Guaranteed.
SeekaHost India
Right Choice for Best WordPress Hosting
Instant Setup with One Click Login
Get Instant access to your WordPress website and cPanel Account as soon as you complete the order. Along with this, One Click WordPress Installation Option makes the process so easy.
Easily register & Manage your Domain
Easily register or transfer your domains during the setup or even after completing the order. Our WordPress migration team can help you in domain configuration or transfer, if needed.
WordPress Staging & Cloning on a Click
Create a WordPress Staging environment or WordPress cloning in a click. Once your development is done, you can Push it to Live again just in a click. Developer Friendly WP Manager Interface.
Easy to Manage Plugins/Themes
You can manage the add, remove or update operations on the plugins/themes of multiple WordPress websites through the WordPress Manager Interface. Easy to manage multiple websites.
Fastest Web Hosting for WordPress
SeekaHost India's WordPress Hosting packages get your website live in LiteSpeed Web Server + LSCache for top performance and quick loading.
When you buy one of the listed packages on this page you will instantly get access to your WordPress website + cPanel Account. Maximum it will take 60 seconds to complete the process and all you want to do is to update the nameservers on the domain.
Server Metrics are completely optimized and well-tuned for WordPress performance. Powerful servers with the latest technology software and optimized configuration comes with SeekaHost India's WordPress Hosting packages.
Secured WordPress Hosting Solution
SeekaHost WordPress Hosting Servers are configured with CloudLinux & Imunify 360 to guarantee the top security. Along with Imunify 360, Mod Security + Firewall Configuration guarantee you the most secured hosting platform on our servers.
Security Rules are well analyzed and customized for WordPress CMS. Auto Update option on the WordPress Manager dashboard in SeekaHost Client Area helps you to keep the WordPress, themes and plugins up to date.
Not only security software's or firewalls but also there is an backup option. Developer friendly backup option in WordPress Manager dashboard helps you to take backup at any flexible time. Also, the backend team will have the entire account backup to overcome the emergency situations.
WordPress Blog Hosting Made Easy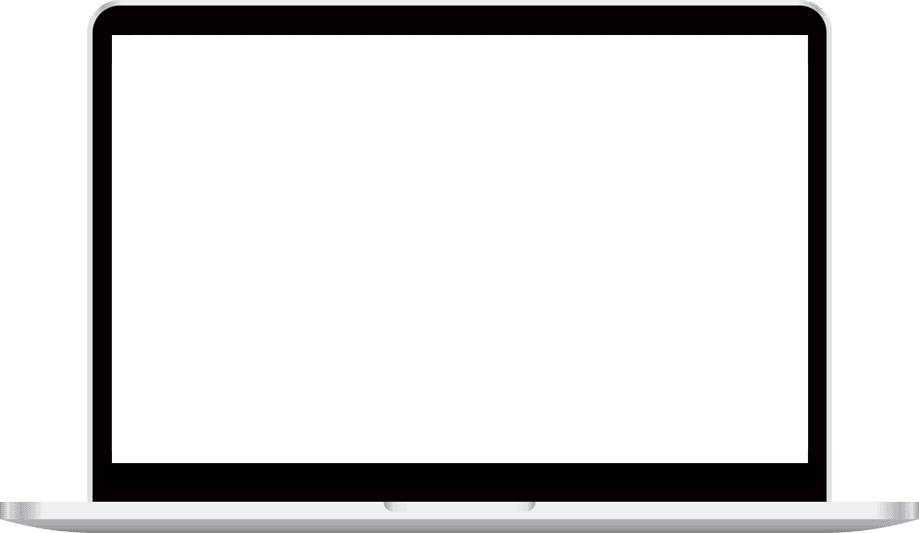 Customer Friendly WordPress Hosting come with the features that makes the complicated tasks looks simple in a click. Includes cPanel Account with FTP + Email Accounts.
Best Hosting for WordPress
Best WordPress Hosting Solution offered by SeekaHost India doesn't have any restrictions. If you need to transfer or manage your WordPress website files then here we have multiple options for you FTP, File Manager or through File Manager WP Plugin.
WordPress Hosting package with all the needed features on a click along with Zero Restriction gives you the enough space to go online as you wish.
User Friendly WP Hosting
One Click WordPress Login Option available on the SeekaHost WordPress Manager.
Website list on a single place and makes it easy to manage.
FTP options available for each WordPress Hosting Packages. You can manage the files directly via file manager.
Backup and restore in a click. You can take full backup of your website in the WP Manager and you can restore the backup from the existing backups directly.
One Click Option available to enable and disable the website maintenance mode.
Cache clearance would be a great task at certain times and you have an option to clear the website cache directly from the manager dashboard.
Frequently Asked Questions (FAQ)
To host a domain with WordPress CMS to start a website or blog you need a host that supports WordPress installation. SeekaHost India's WordPress Hosting packages are customized and prepared for WordPress Blogs and websites to give better options, performance and security.
WordPress is the world's most used content management system and very easy to learn interface as well. Using WordPress will save your time when it comes to online publishing. Most important thing is the latest SEO based integrations which are so easy to do through WP themes and plugins.
You don't need to spend more than 60seconds to host a website and make it live. Our WordPress Hosting package comes with Instant setup and one click login option. WordPress & cPanel Details will be sent through an email instantly after completing the order.
You will get 1-Click backup solution inside WordPress Manager Dashboard and also we will have entire account backup considering the security. Website Backup is completely a free option and easy to use as well.
Yes, you can host multiple WordPress websites or Blogs based on the package that you choose. There is no hidden restriction in our WordPress Hosting Packages.
Yes, in SeekaHost India we do provide free WordPress hosting, where you will get ample space to explore and understand the WordPress and SeekaHost WP Panel.
Yes, you can with just click upgrade or downgrade your WP hosting plans. And if you need a custom plan, you can always open a support ticket or talk to us for support.
Yes, we offer free WordPress Hosting migration for our clients with WordPress Hosting packages. You can confirm with our support team through chat or ticket for more information.
We provide you with free digital marketing education via SeekaHost University. You can request and get access to the courses for free.